Welcome to the online LeanYoo Sporting Goods Company.

Since opening in 2010, we have been specializing in scuba diving equipment and dive apparel. We are located in Dongguan China . Close to the coast and with a huge dive culture, this North East area is thriving with water enthusiasts whether it is diving, surfing or other water sports. We offer top end service to these North East enthusiasts, as well as those further afield providing the best quality dive equipment and gear at the best possible prices. We have a team of in house specialists with years of experience, they are more than welcome to assist you and share their invaluable knowledge of diving.

Come to the point, our company has been specialized in manufacturing and trading hundreds of items of two main series:
1.Diving series: Full face snorkel mask, Diving mask, Snorkels, Diving fins etc.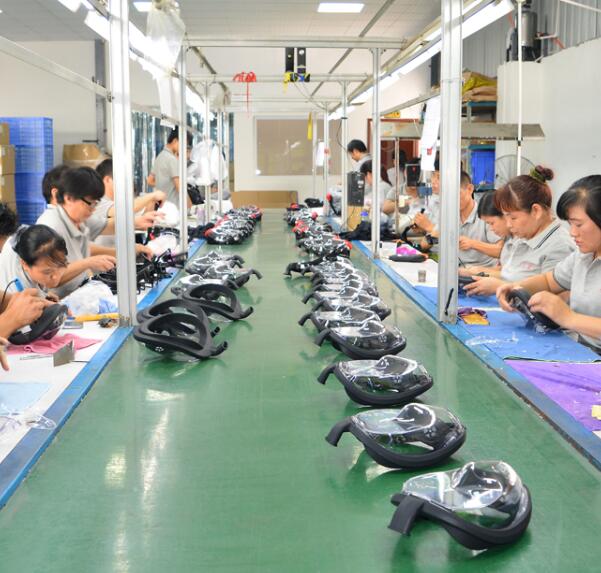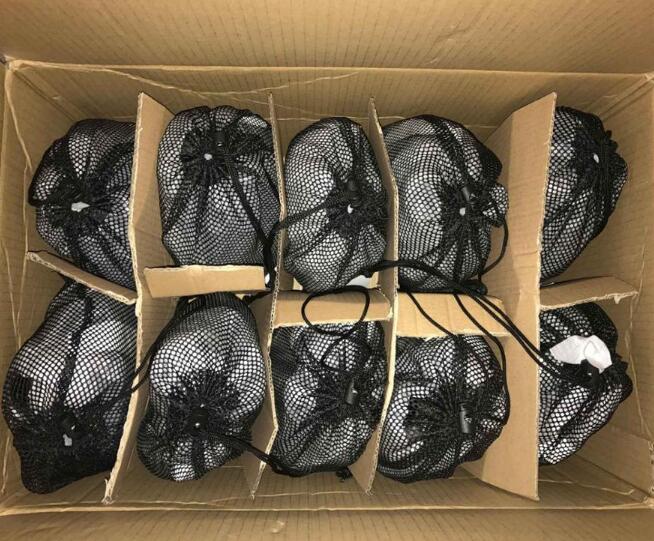 2.Swimming series:Swimming goggles,Swim cap & swim accessories etc.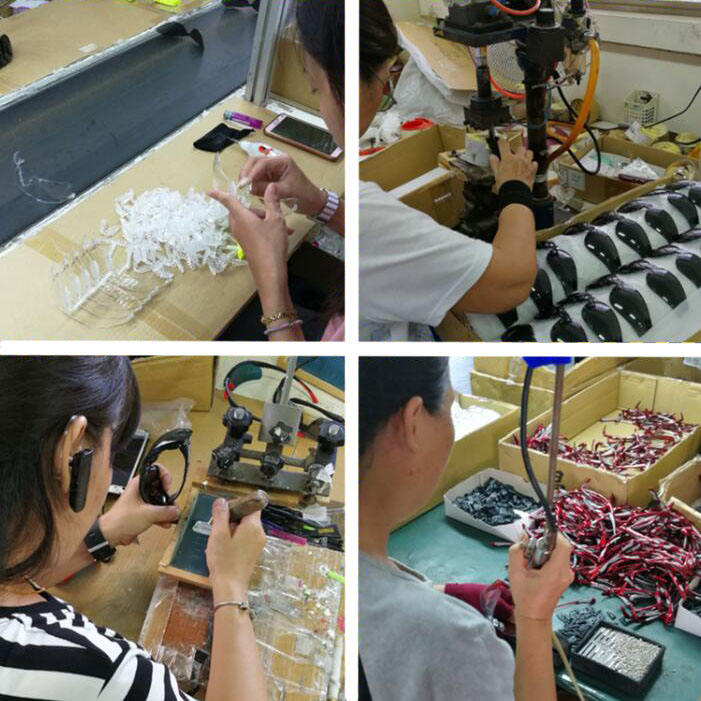 What's more we have our own molding and injection department with years of experience, with advanced vacuum plating machine, strengthening and fog machine, CNC machine. Our well-equipped facilities enable us to guarantee the excellent quality to satisfy customers.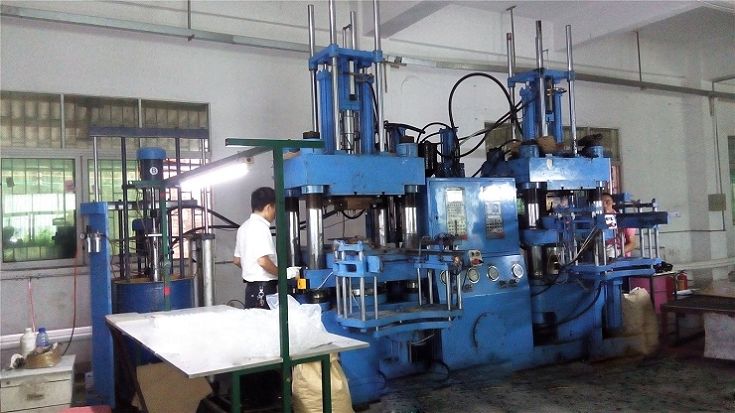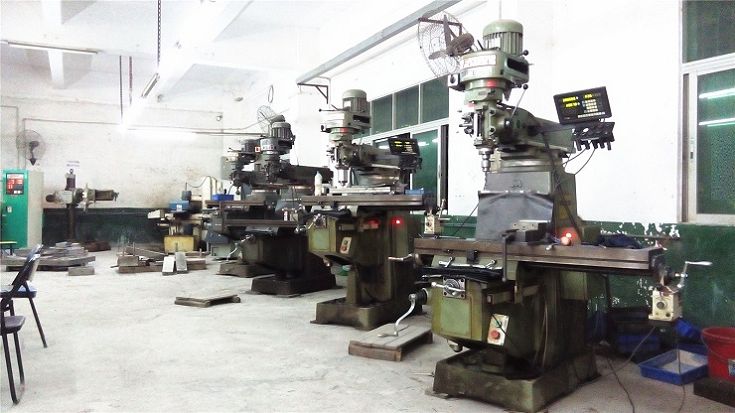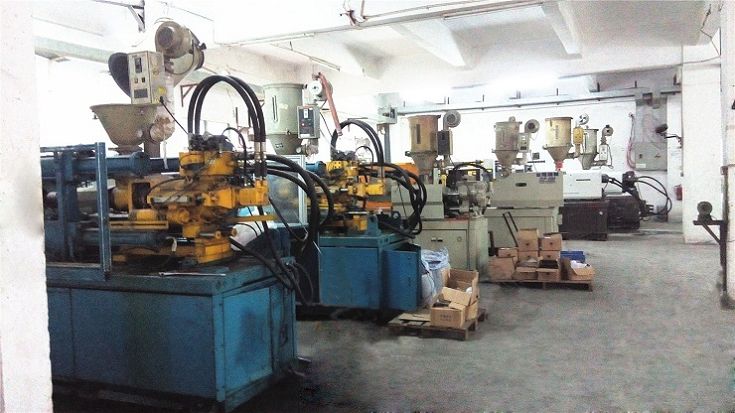 Following the policy of quality-first and pursing in reasonable prices, LeanYoo has been establishing business relationship with customers at home and abroad.

OUR AIM:
Our main aim is to provide an easy to use, accessible and cheap alternative to buying dive equipment. Our new user-friendly website and expert sales team means buying dive equipment has never been this easy. We are striving to stay ahead of the new growing technologies within the diving world.

KNOWLEDGEABLE & EXPERIENCED STAFF:
Most of our staff are sportsmen or divers themselves - we know the products, and we know how to use them best. Our team can offer professional advice about your purchases, helping you to achieve the most from our products.

TELEPHONE CONTACT:
Telephone calls are charged at national rate. We endeavour to respond to all complaints within five working days. Our experienced staff are more than happy to help with any queries you may have and if you can't make it to our shop, feel free to give us a ring or email us and we will respond as soon as possible. Email: info@leanyoo.com

speedo swimming goggles